Wine Cellar
For personal, friendly service, call us directly to place an order for any of our wines. 805-688-1769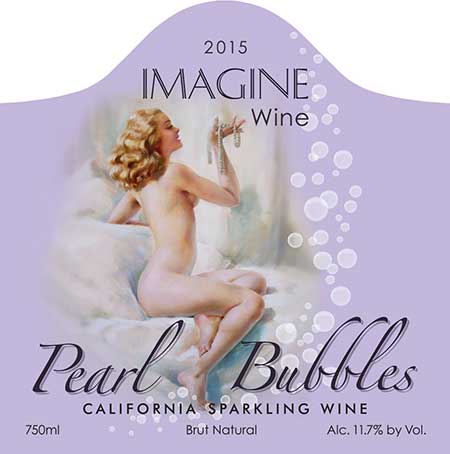 2015 Pearl Bubbles California Sparkling Wine – $42.00
Imagine…Méthode Traditionnelle, Brut Natural. Earthy and doughy aromas lead to subtle, crisp apple and bright lemon flavors in this first ever Imagine Sparkling Wine. Fine-beaded bubbles. It is dry and refreshing and feels crisp and lively on the palate.
208 cases produced.
2020 Grenache of Rose                          No longer available
IMAGINE…Strawberry, watermelon, raspberry aromas & vibrant flavors of melon, peach, apple and orange peels.
2020 Chardonnay                             $43.00  
IMAGINE…Flavors of green apple, pear, and a pleasant citrus note. 12 months in 4th year French Oak is balanced by the natural acidity and partial Malolactic fermentation.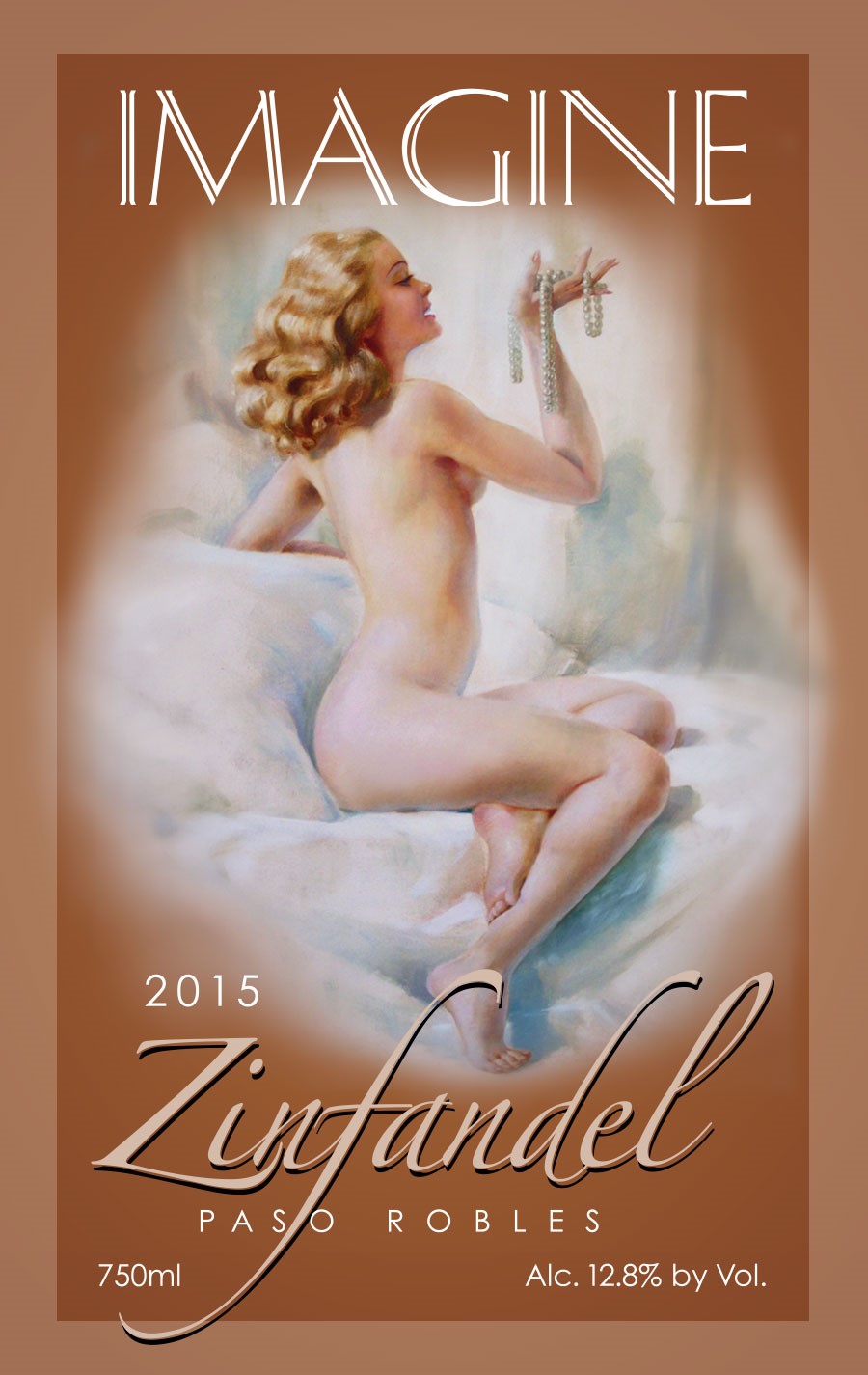 2015 Paso Robles Zinfandel                             $34.00  
IMAGINE…Delicate layers of Strawberry, Cherry, Raspberry, Blackberries, and French barrel derived chocolate. A soft spicy finish enhance by nutmeg and cinnamon infused by Hungarian Oak barrels.  32 months in barrel.
2018 Santa Ynez Valley Sangiovese      $46.00
Imagine….a product of a cooler coastal climate, aged 30 months in 50% new French & Hungarian Oak. Aromas of pomegranate, plum & cherry. Flavors of reaspberries, baking spices & cocoa. Delightful finish with earth, soft tannins.
2018 Tierra Alta Syrah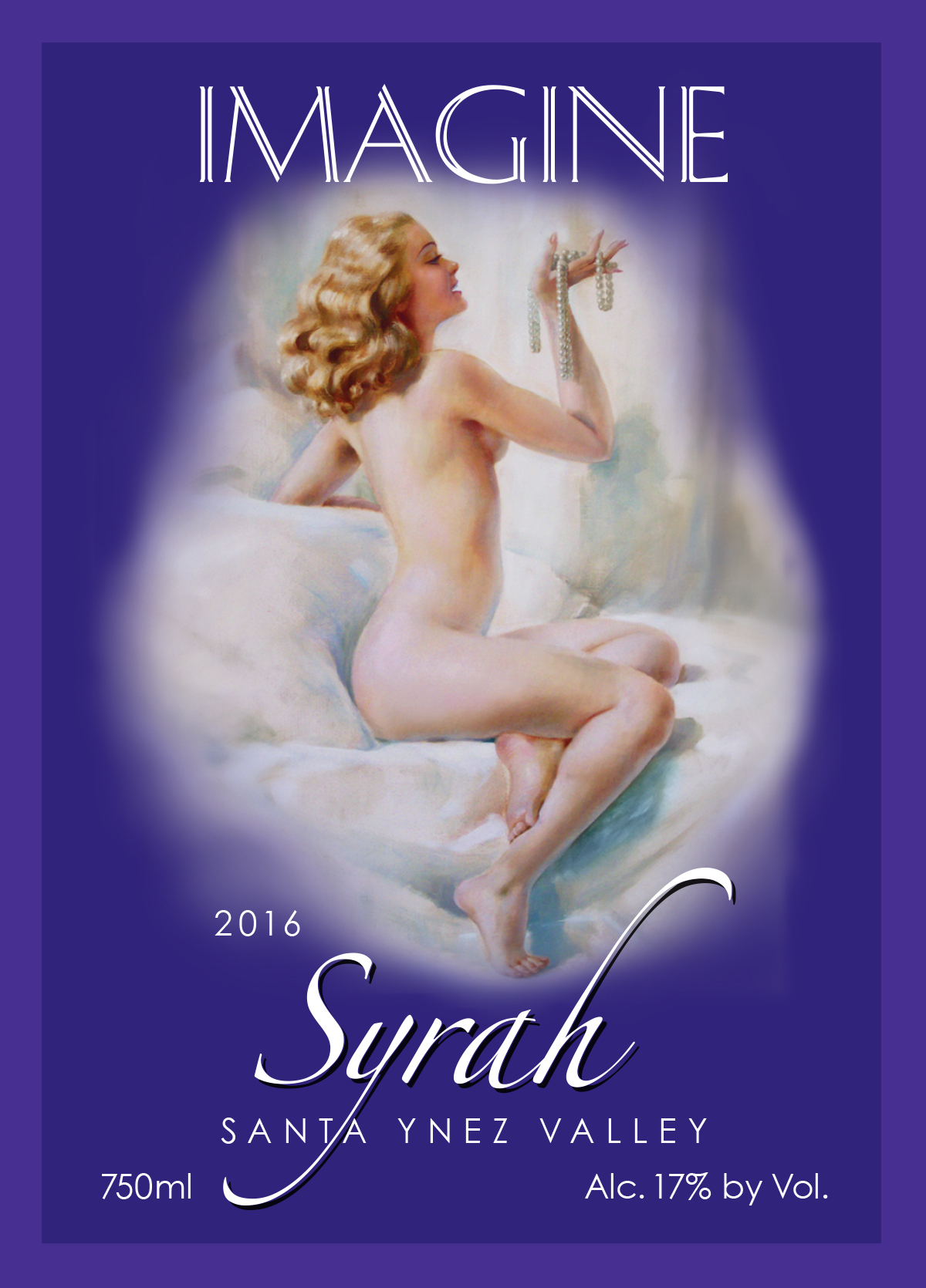 2016 Pearl Tierra Alta Syrah                           
SOLD OUT/NEXT VINTAGE COMING SOON – IMAGINE… Inky, dark, intense fruit with distinct notes of green apple and light hints of licorice root deep on the nose. Black cherry and root beer explode mid pallet. Aged 18 months in 50% new French and Hungarian oak barrels. A lingering finish of silky tannins.
2017 Cabernet
2017 Paso Robles Cabernet Sauvignon            $49.00  
IMAGINE…Sumptuous Black Fruit flavors laced with aromas of tobacco, leather, and cigar box. Hints of black cherry and cooked raspberry pie combine with a chocolate intensity.

2009 "Wings' Paradise Mountain Syrah           $75.00  
IMAGINE…Scents and flavors of ripe plums, blackberries and blueberries combined with spice and vanilla. Tannins are substantial, but balanced. This wine has a mouthful of flavor and texture characteristic of wood aged wines.